GROUP COACHING

Ten simple habits to transformation!
DINA CHARYA
Are You Ready to Feel Amazing?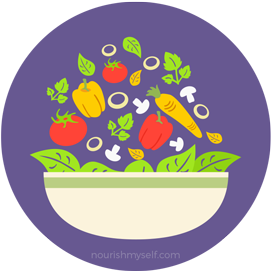 Week One
Earlier Lighter Dinners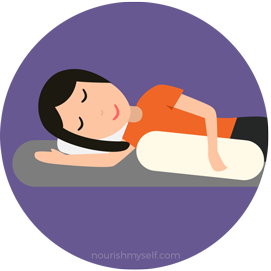 Week Two
Early to Bed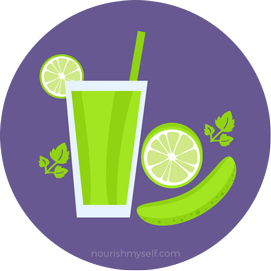 Week Three
Start the Day Right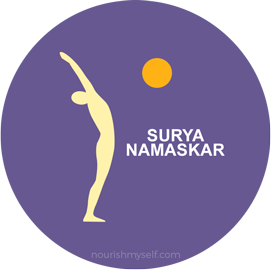 Week Four
Breath Body Practices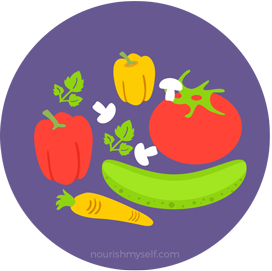 Week Five
Plant-Based Diet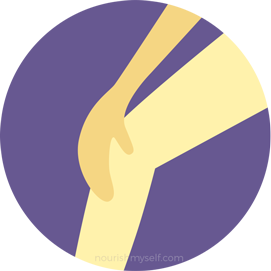 Week Six
Self Massage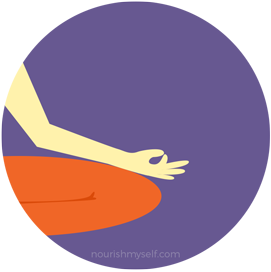 Week Seven
Meditation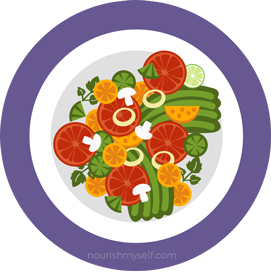 Week Eight
Healthy Eating Guidelines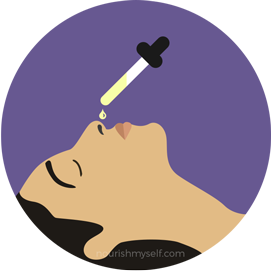 Week Nine
Sense Organ Care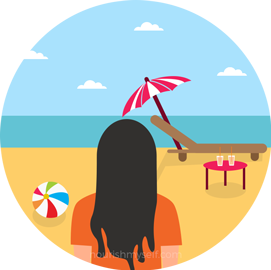 Week Ten
Easeful Living
How do we do this?
This is a group experience where we support each other with like minded hearts.

We start with the easy habits. In no time that habit will be automated.

We give our full participation for change and to see results.

We continue and take this experience forward to our loved ones.
When you join the Nourish Myself Program you get
Weekly audio lectures about the current topic

Weekly group coaching calls

Cutting edge coaching on habit evolution

Weekly email support and inspiration

Multiple handouts with recipes, worksheets, and action steps to support the habit changes you are making

2 Laser Coaching Sessions (15 minute, 1-on-1 coaching calls)

Access to a private Facebook group for community support

Weekly accountability assignments to keep you engaged and on track

My personal commitment to support you in your transformation

Yoga sequences and breath body practices
Do you want to know more about Ayurveda?
For all group and individual coaching sessions, the first step is a complimentary Strategy Coaching Call to connect one on one, and find what is personally best for you.
Individual or 1-1 coaching
You will receive specialized and personal attention in a private 1:1 call with me each week, with individual support and answers to all of your questions.